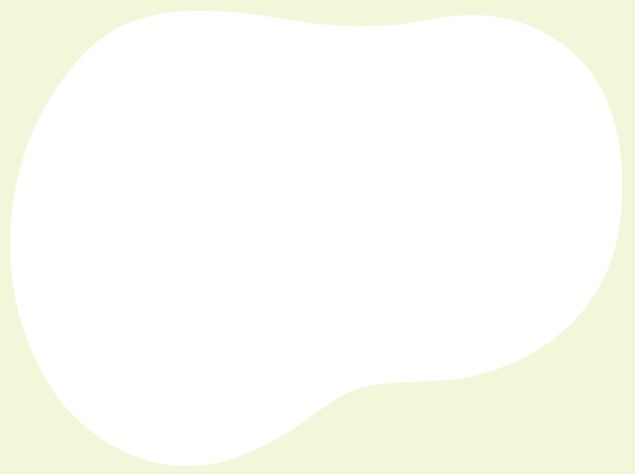 Zimmermann
Plants & Logistics
Zimmermann has been in Spain since 1993, as an exporter of all kinds of Mediterranean plants, our offices are located in
Jávea on the "Costa Blanca", within the Valencian Community .

Since then and until today we have grown to become a leading company for exporting plants and with great logistics in general that works in Spain and internationally around the world.

Our experience has grown from our beginnings, fruit of work, perseverance and commitment in search of new products to offer our customers the highest quality.

Due to our direct contact with more than 80 nurseries, on the mainland and in the Canary Islands, we can supply the customer with a wide range of first-class and in the best time.
"Our commitment to the customer"
Quality is not just our standard.
It is also an attitude instilled in our company.
At Zimmermann we are aware of fostering a family environment. We find that projects come together more easily and the final product is much superior when people collaborate and share experiences. Perhaps that is why so many work with our company.
Our team of professionals will advise you on everything you need .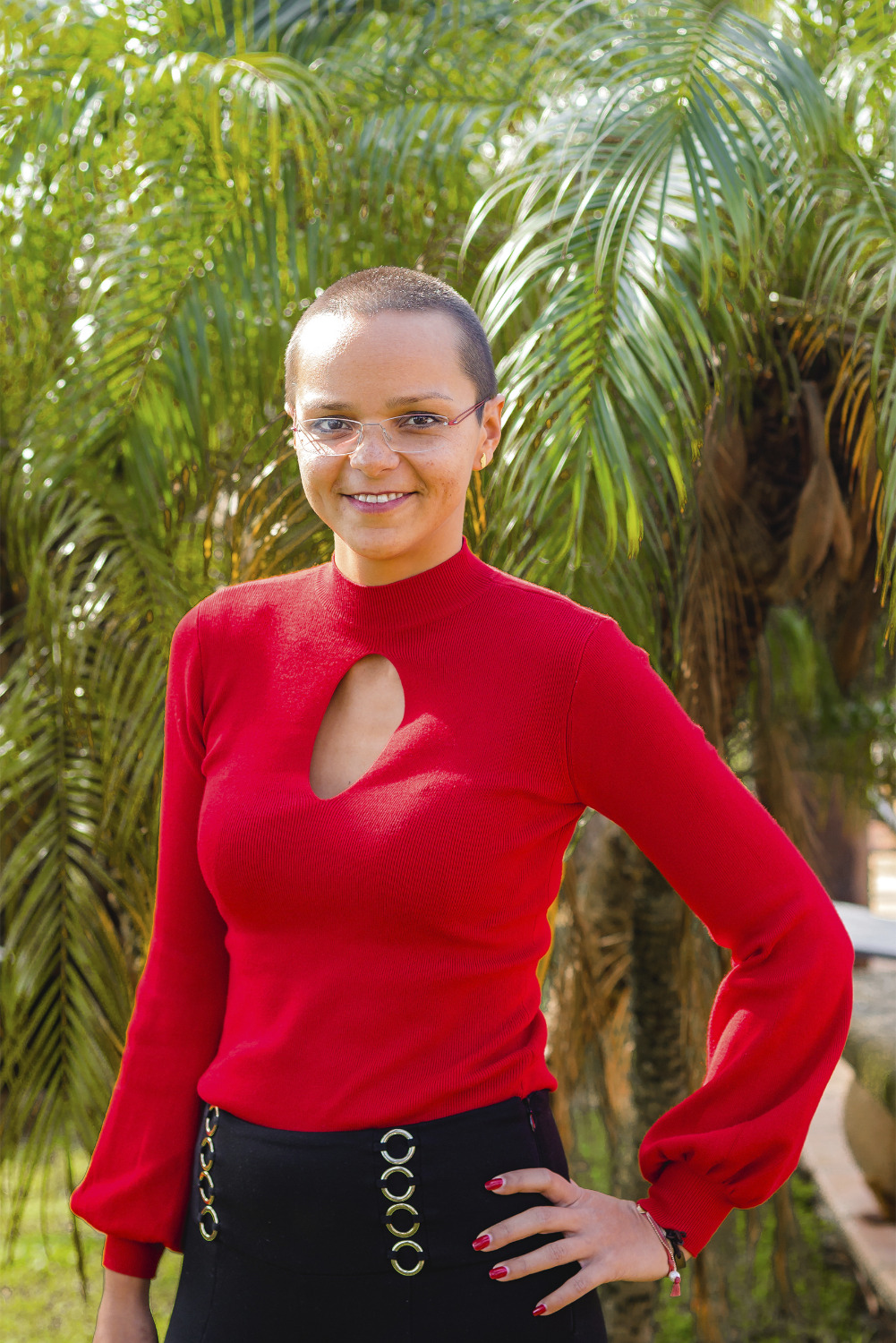 Jessica Zimmermann
Geschäftsführung
jessica@zimmermannsl.com
Quentin Zimmermann
Logistik & Warenbeschaffung Vertrieb
quentin@zimmermannsl.com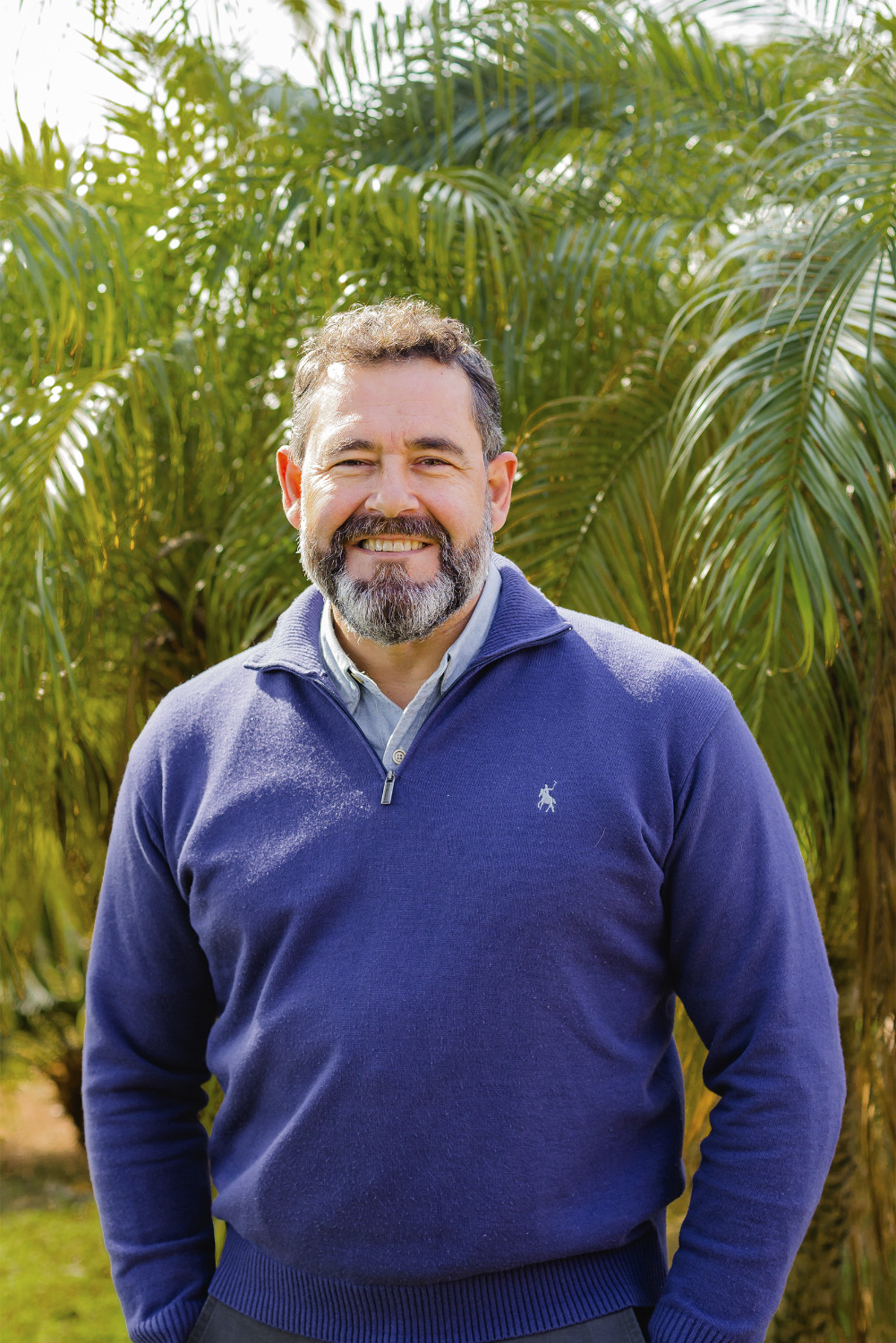 Santiago Montagud
Logistik & Warenbeschaffung Vertrieb
montagud@zimmermannsl.com
Nikole Roig
Verwaltung & Vertrieb
nikole@zimmermannsl.com
Roberto Puig
Verwaltung & Vertrieb
roberto@zimmermannsl.com
Noticias destacadas
Las últimas noticias relacionadas con Zimmermann plantas y logística, exportación de plantas, importación de plantas, plantas mediterráneas, ferias donde podréis visitarnos, premios otorgados a nuestra empresa, feria de Iberflora, etc...